SPRING

IT'S UPON US

It's all a product of stewardship. Supporting good conservation now leads to the promise of great adventure later this year, when those bulls are bugling loud and rubbing away velvet, and aspens are blushing gold on the mountains.

We are united in one mission:

To ensure that wild places survive into the future, and that we will always be able to enjoy the traditions,
the way of life, and the excitement of hunting.

Donate Now
Ahh, spring. It's the season of renewal and rebirth, a reawakening after a long winter.
For many of us, springtime also means that we're halfway back around to fall elk seasons!
Since 1984, RMEF has been enabling America's great outdoor traditions in elk country. Thanks to members and donors, we've helped to manage and protect big-game habitat—or open and improve public hunting access— across more than 8.3 million acres of elk country. That is nearly a square mile each day for 38 straight years! During that span, elk populations in the U.S. have grown from 550,000 to more than a million. This historic conservation momentum is worth preserving for the future!
That's why we're offering a special bonus for everyone who donate $25 or more to RMEF.
Entry Into Our Take a Shot Drawing!
More about your free gift...
RMEF CAP
—Snap closure
—Embroidered logo
—Soft mesh back
—Washed chino twill visor
RMEF Folding Knife
—Razor-sharp 440 stainless steel blade
—Composite handle with steel liners on both sides
—Open length 6.9 inches
—Thumb stud
Bonus Prize Drawing
Donate by July 15, 2022 to enter. You could be one of 75 winners!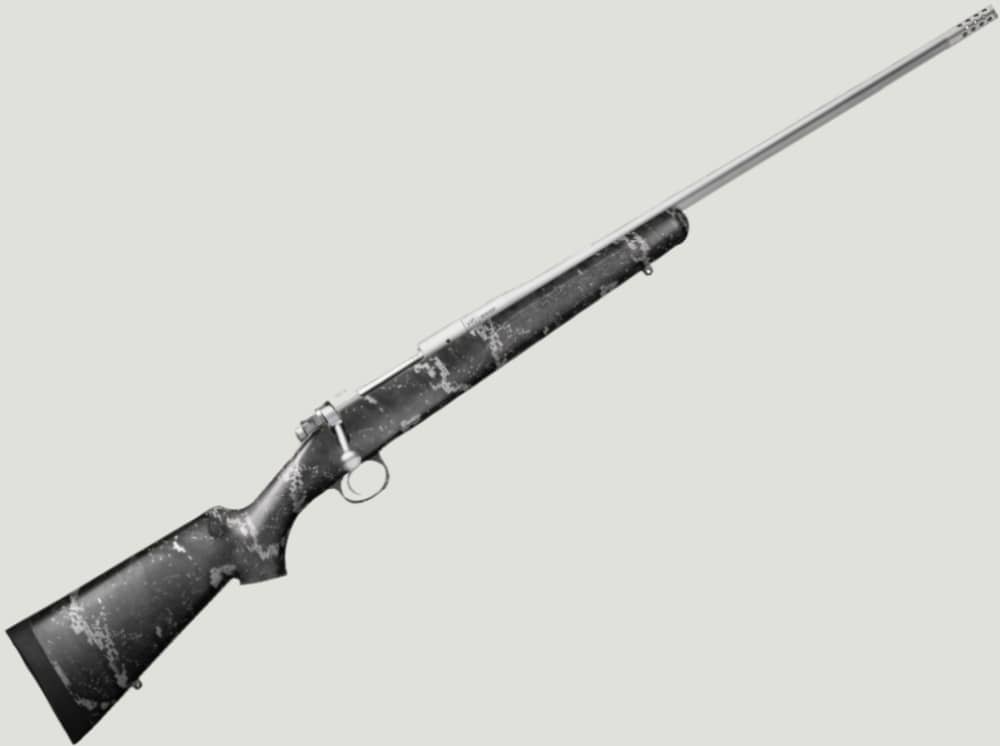 Kimber Hunter Pro Desolve Blak in 6.5 CM
FMV: $1006.00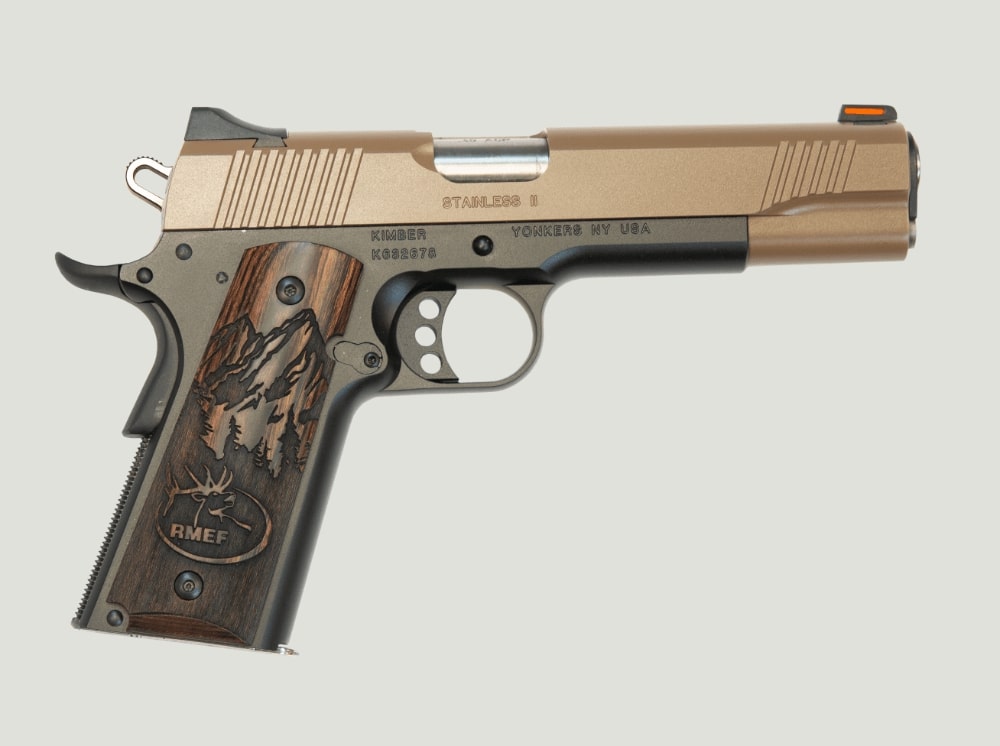 Kimber Stainless II RMEF West in 45
ACP
FMV: $992.00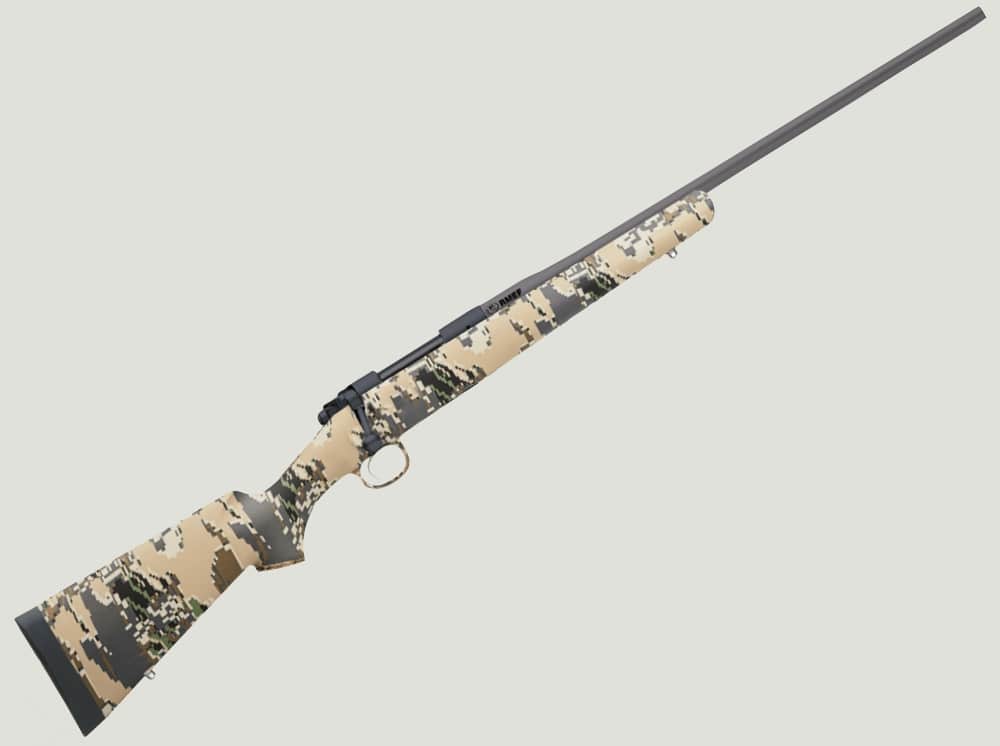 2020 Kimber Custom Hunter 84 M in 6.5 CM
FMV: $990.00
$

25
Donation Package
Retail Value $40.00
When you donate $25 or more to support conservation in elk country, you'll receive this RMEF cap and folding knife as a free thank-you gift.