The Hunter & Outdoor Christmas Expo features 200+ premium exhibitors.
Attendees can find the latest hunting and outdoor gear including firearms, optics, outfitters, hunting apparel, work and western wear, western décor and more.
To add to the experience, attendees will find several interactive activities including the Ariat Rodeo Live Stage, the Total Archery Challenge and both shooting and firearm safety demos by respected former military operators and competitive shooters.
Admission is Free and Open to the Public.
Show Information
Daily Live Entertainment
Ultimate NFR Viewing Experience
Exhibitor Information
Hunter & Outdoor Christmas Expo
Free Admission & Open to the Public
Show Hours:
Thursday, December 7 - Saturday, December 16, 2023 from 9:00 a.m. to 4:00 p.m.
Location:
Las Vegas Convention Center, South Halls
Upstairs from The Cowboy Channel Cowboy Christmas
3150 Paradise Road, Las Vegas, NV 89109
Get Directions
OFFICIAL HOST HOTEL PROPERTY
PALMS 4321 W Flamingo Road Las Vegas, NV 89103
Discounted rates for RMEF Members and Hunter & Outdoor Christmas Exhibitors!
ARIAT RODEO LIVE STAGE
Hunter & Outdoor Christmas Expo and The Cowboy Channel Cowboy Christmas have teamed up to offer an action-packed live stage offering must-see daily programming including the RMEF Calcutta, Outside the Barrel hosted by Flint Rasmussen, Live with Lucia hosted by Anthony Lucia and live country music.
Check back for daily schedule soon!
RMEF NFR Viewing Party

FREE LIVE COUNTRY MUSIC
Catch the action of the National Finals Rodeo each night at the Palms. Featuring viewing screens, food and drink specials, live country music, activations and more!
Doors Open Daily at 4:30 pm at these PALMS locations: Thursday, Dec. 7-Saturday, Dec. 9 - KAOS Sunday, Dec. 10-Thursday, Dec. 14 - Mabel's BBQ Friday, Dec. 15-Saturday, Dec. 16 - KAOS

RMEF After Party Featuring Live Country Music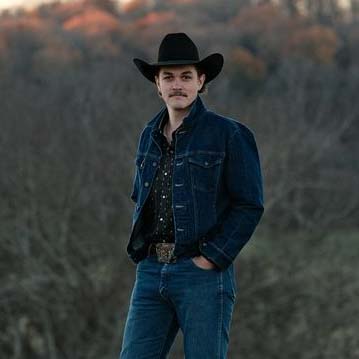 Zach TopThursday, Dec. 7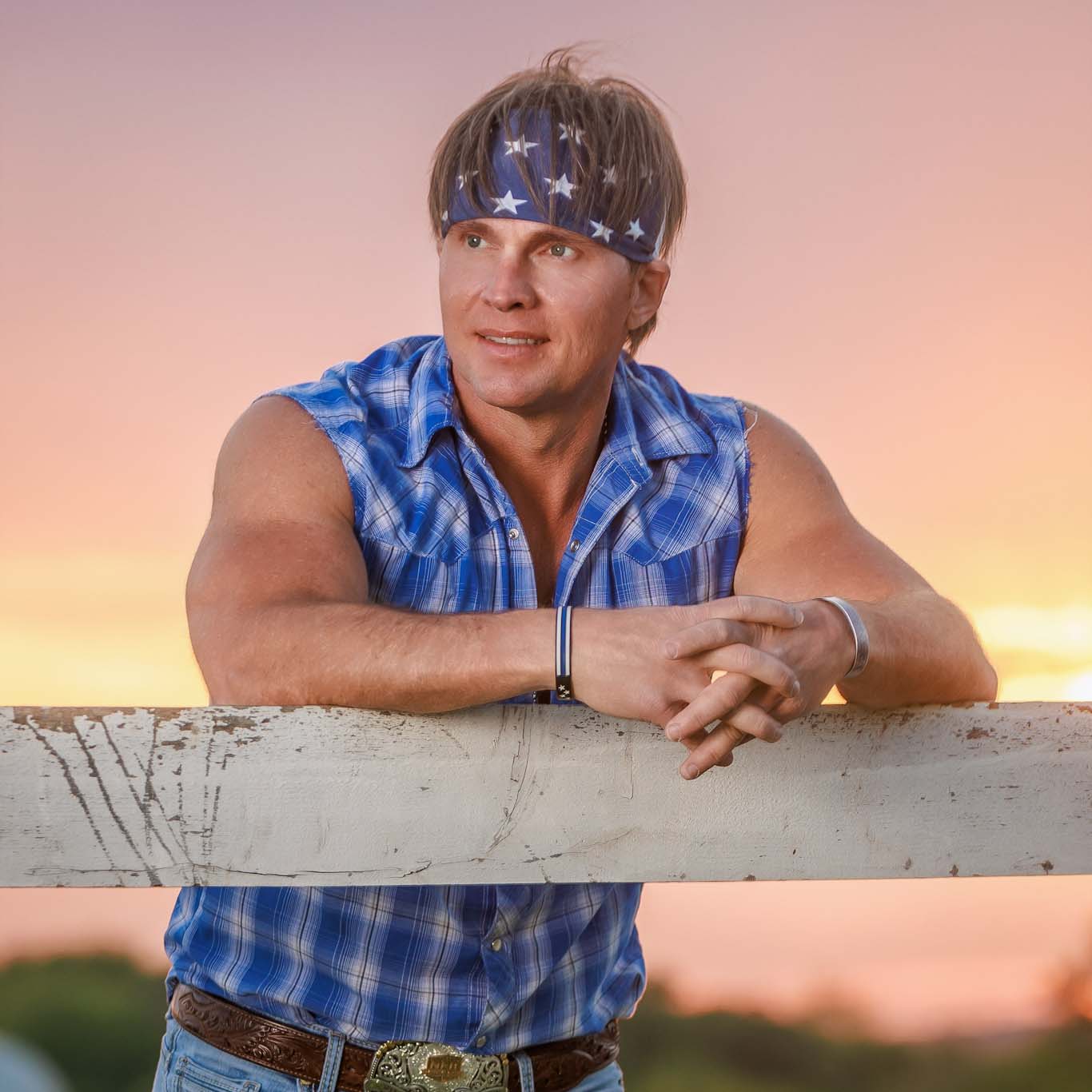 Glen TempletonFriday, Dec. 8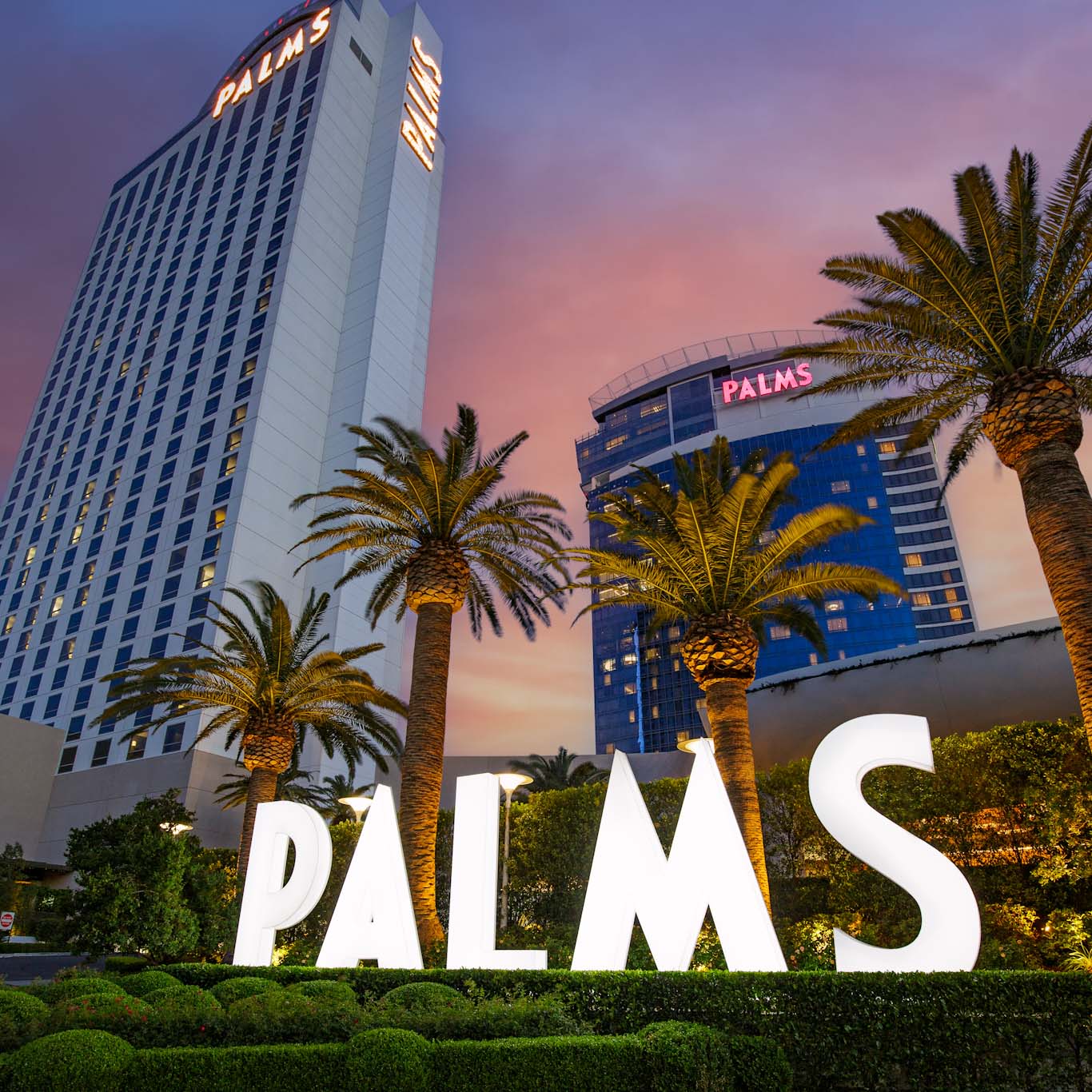 To Be AnnouncedSaturday, Dec. 9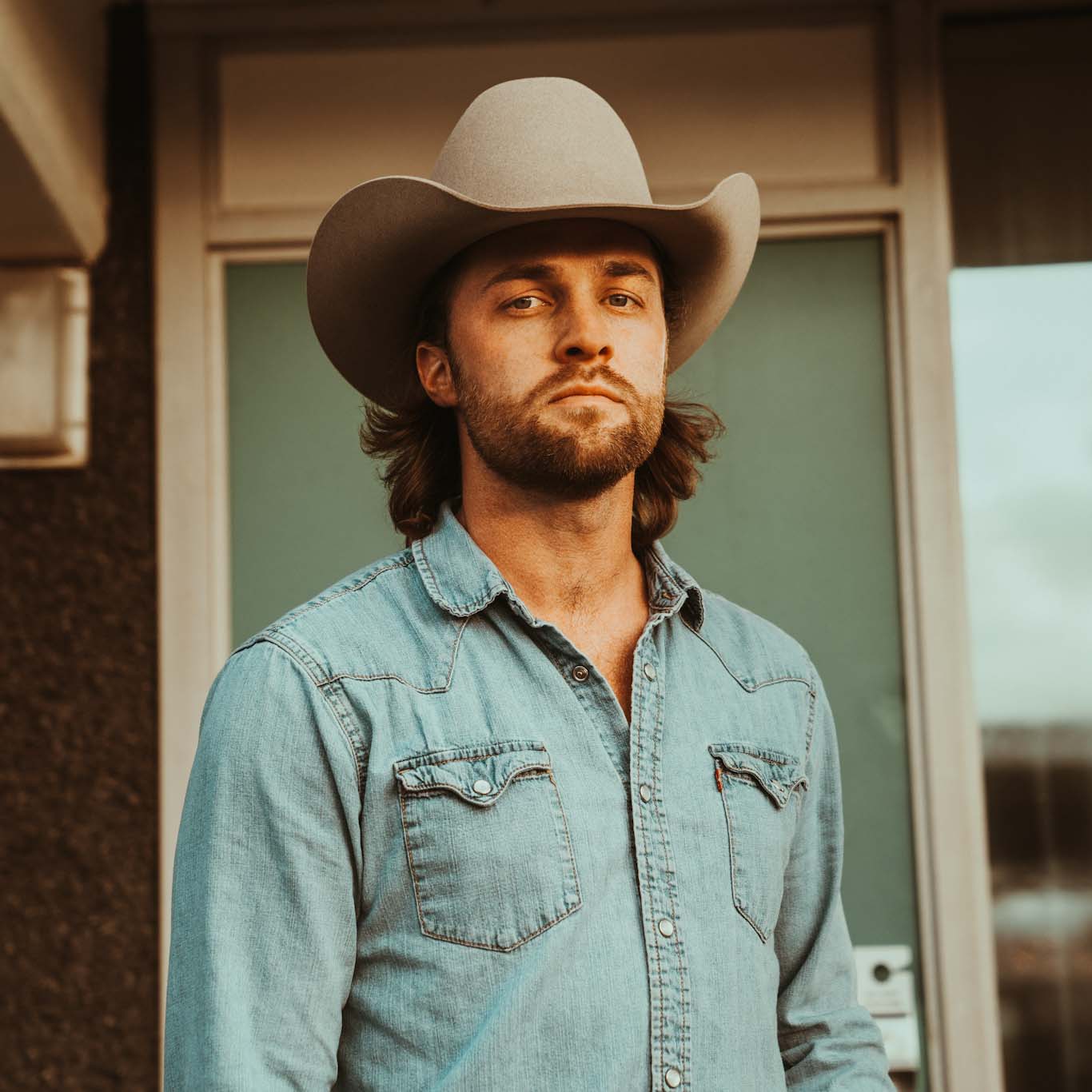 Will JonesSunday, Dec. 10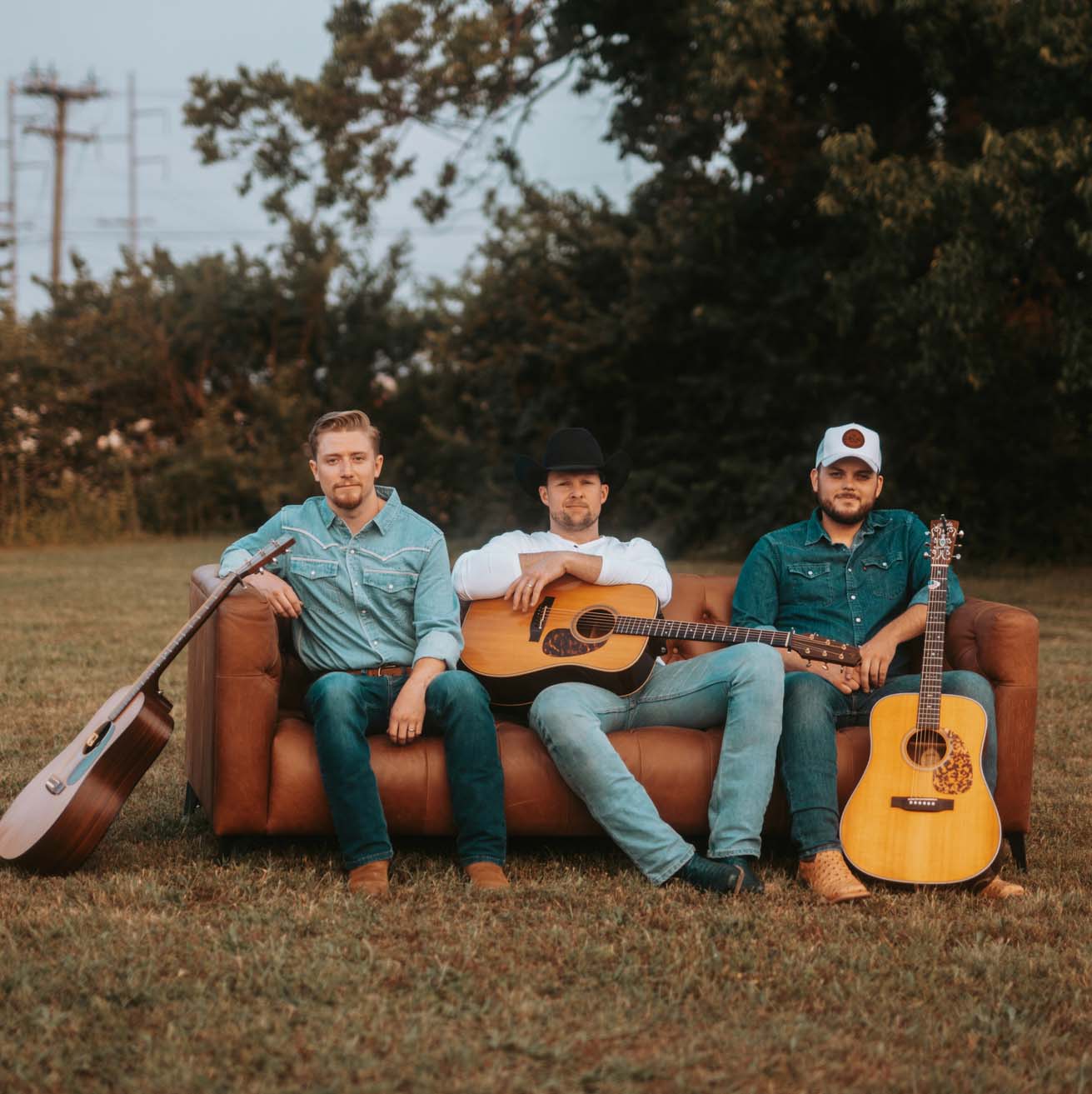 Old HickoryMonday, Dec. 11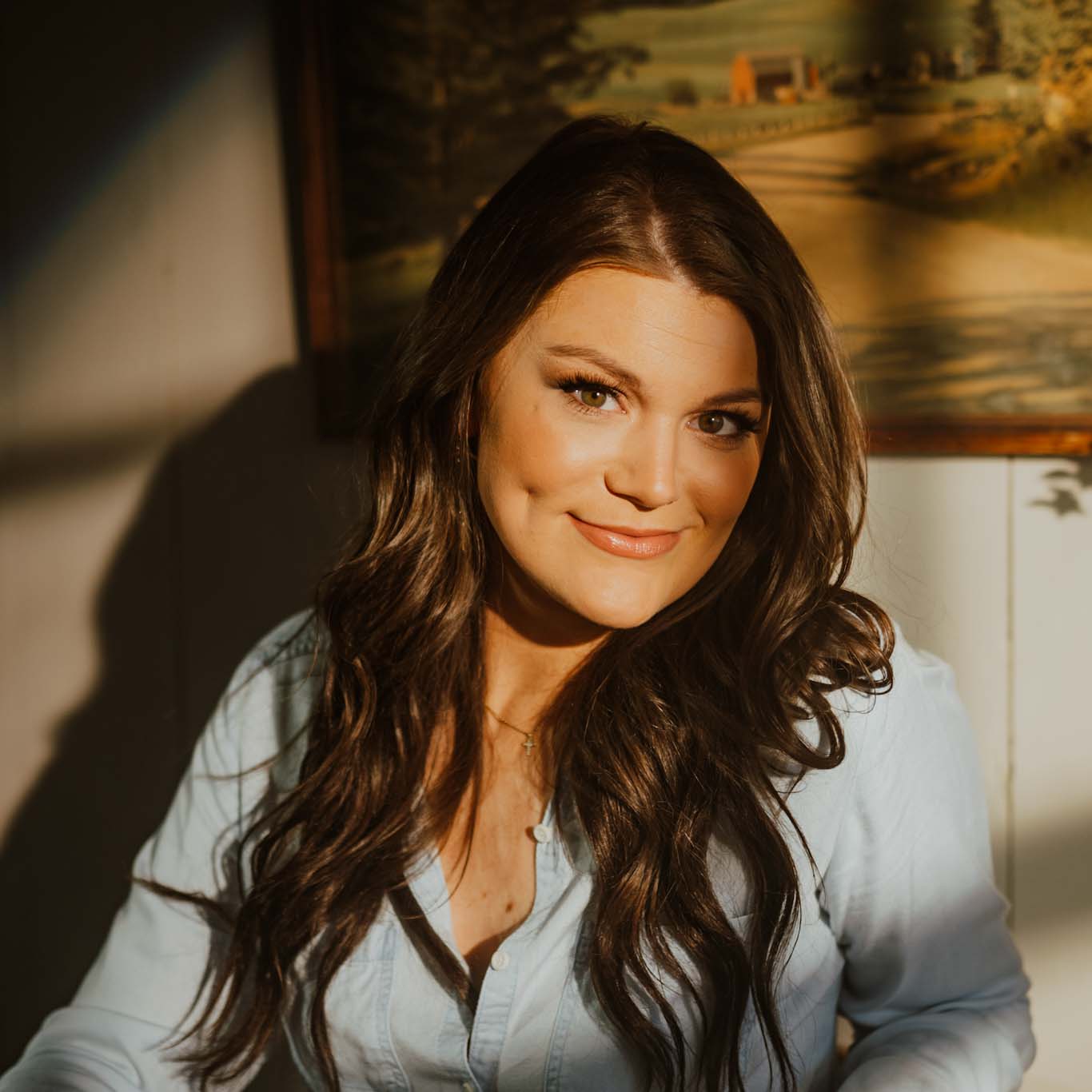 Mae EstesTuesday, Dec. 12
Wyatt McCubbinWednesday, Dec. 13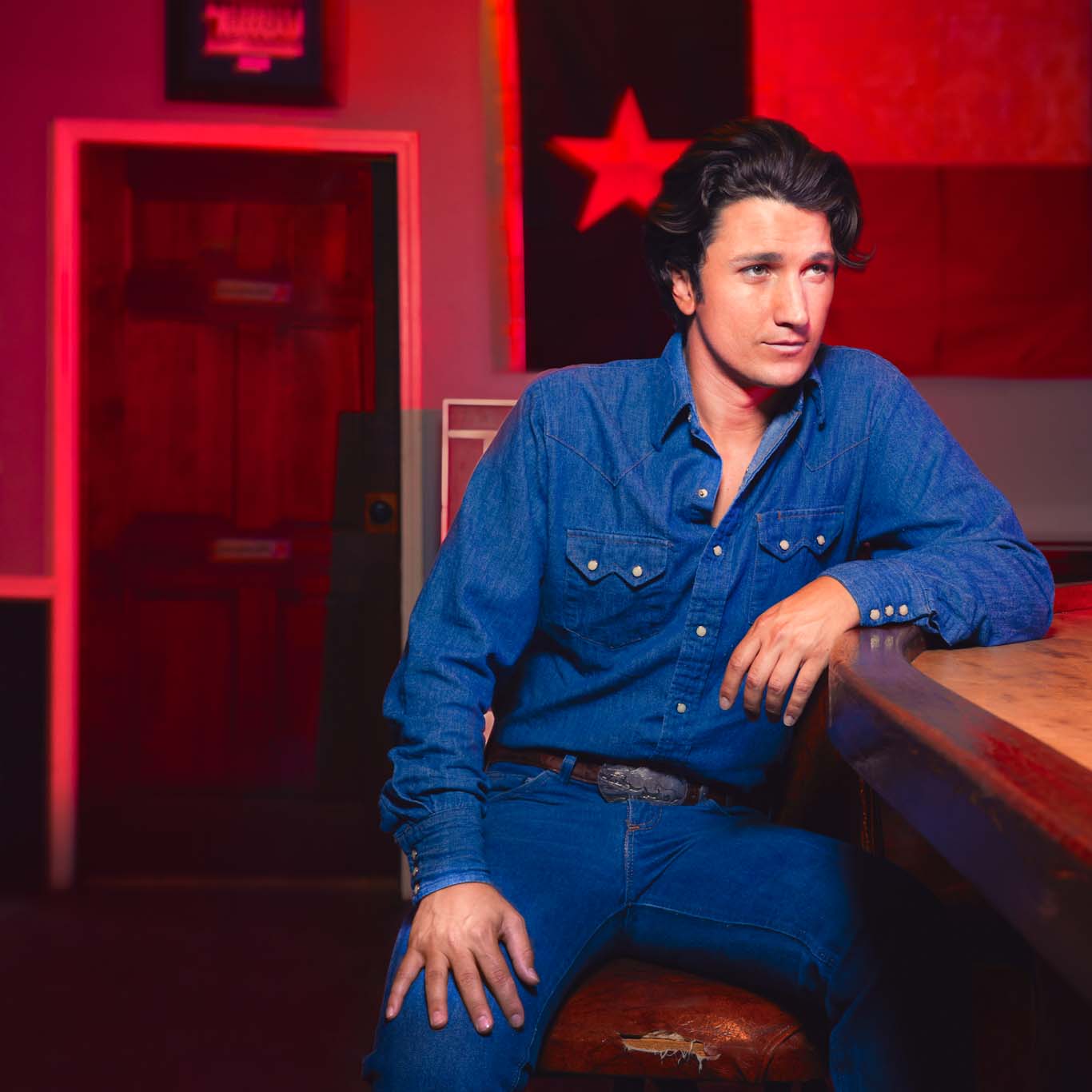 Drake MilliganThursday, Dec. 14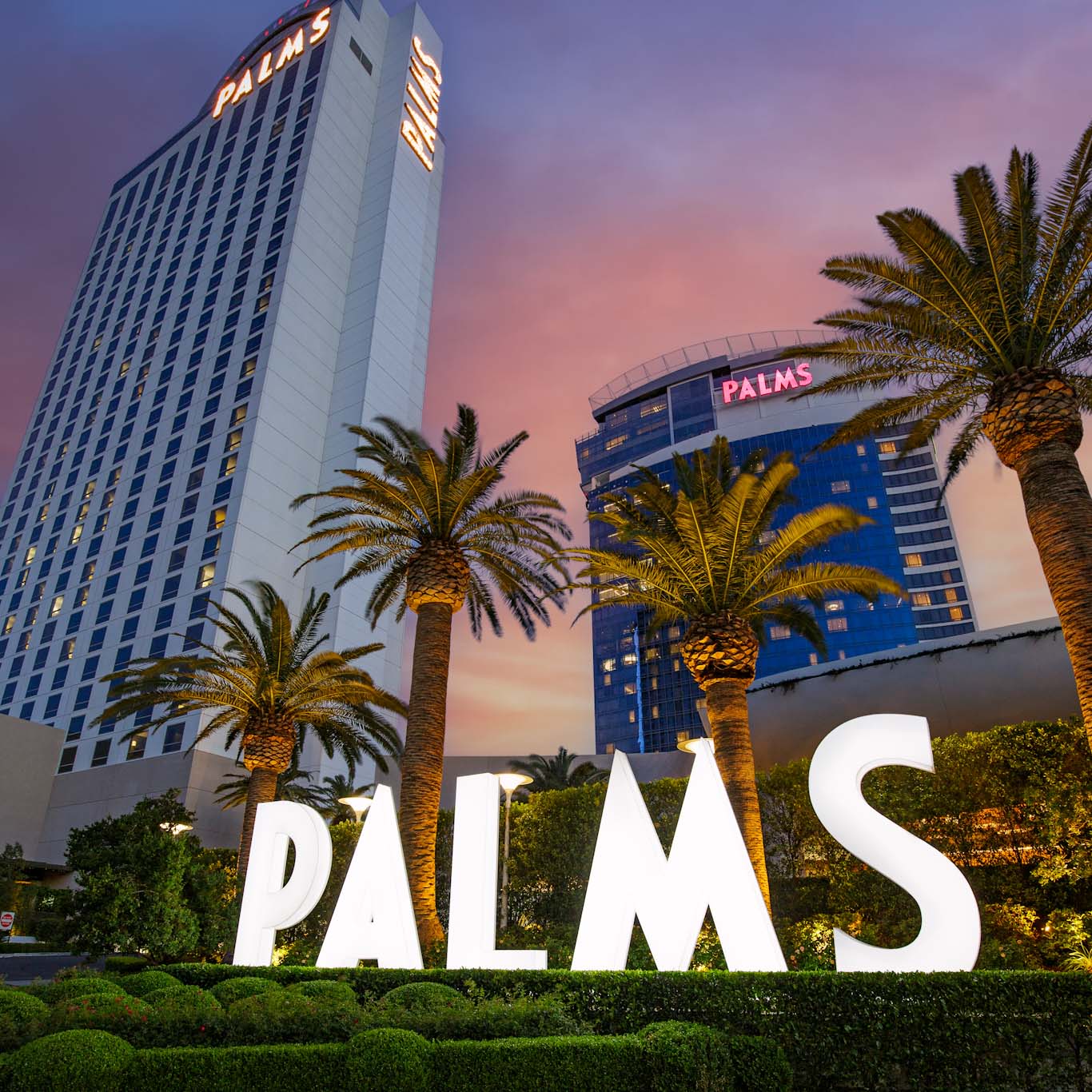 To Be AnnouncedFriday, Dec. 15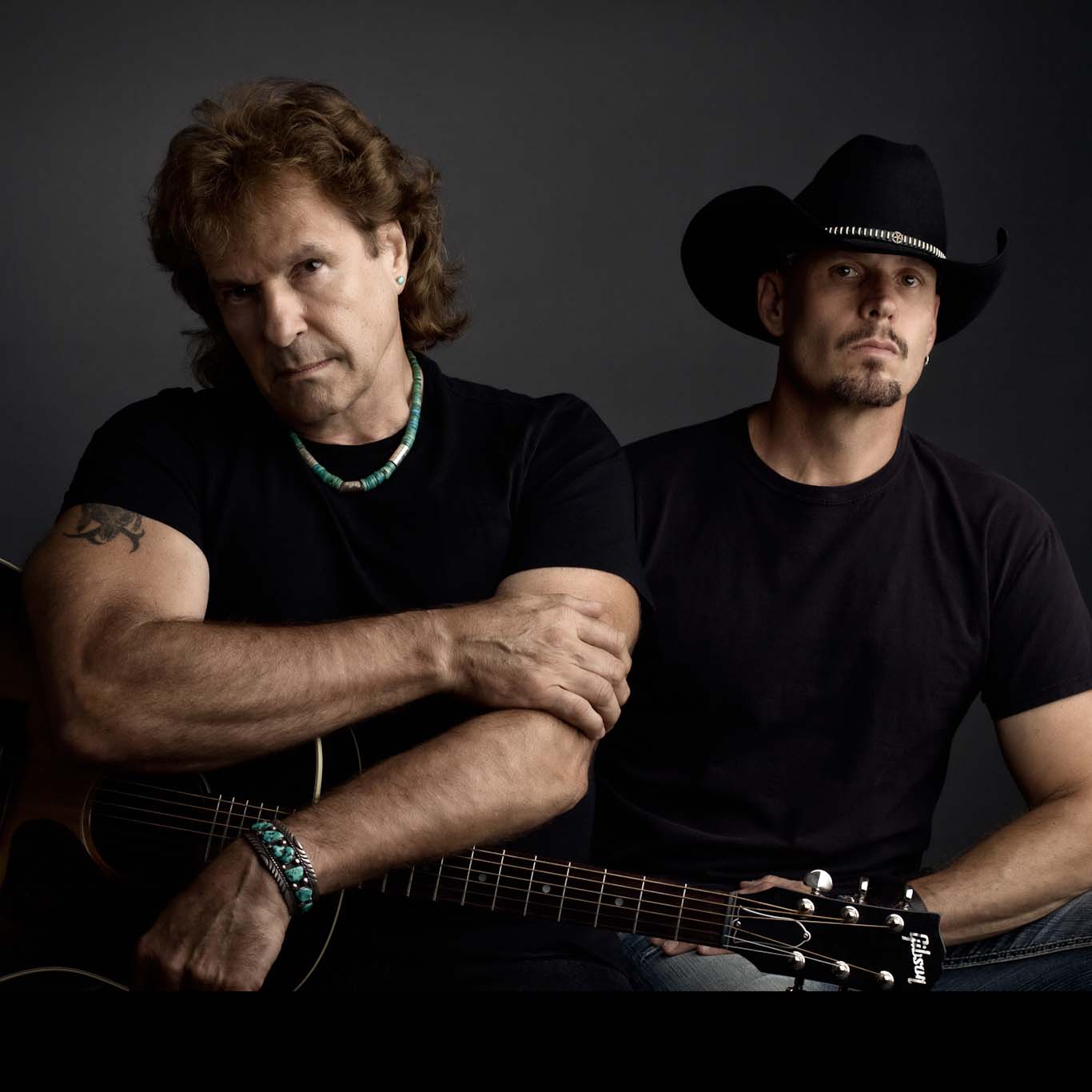 BlackhawkSaturday, Dec. 16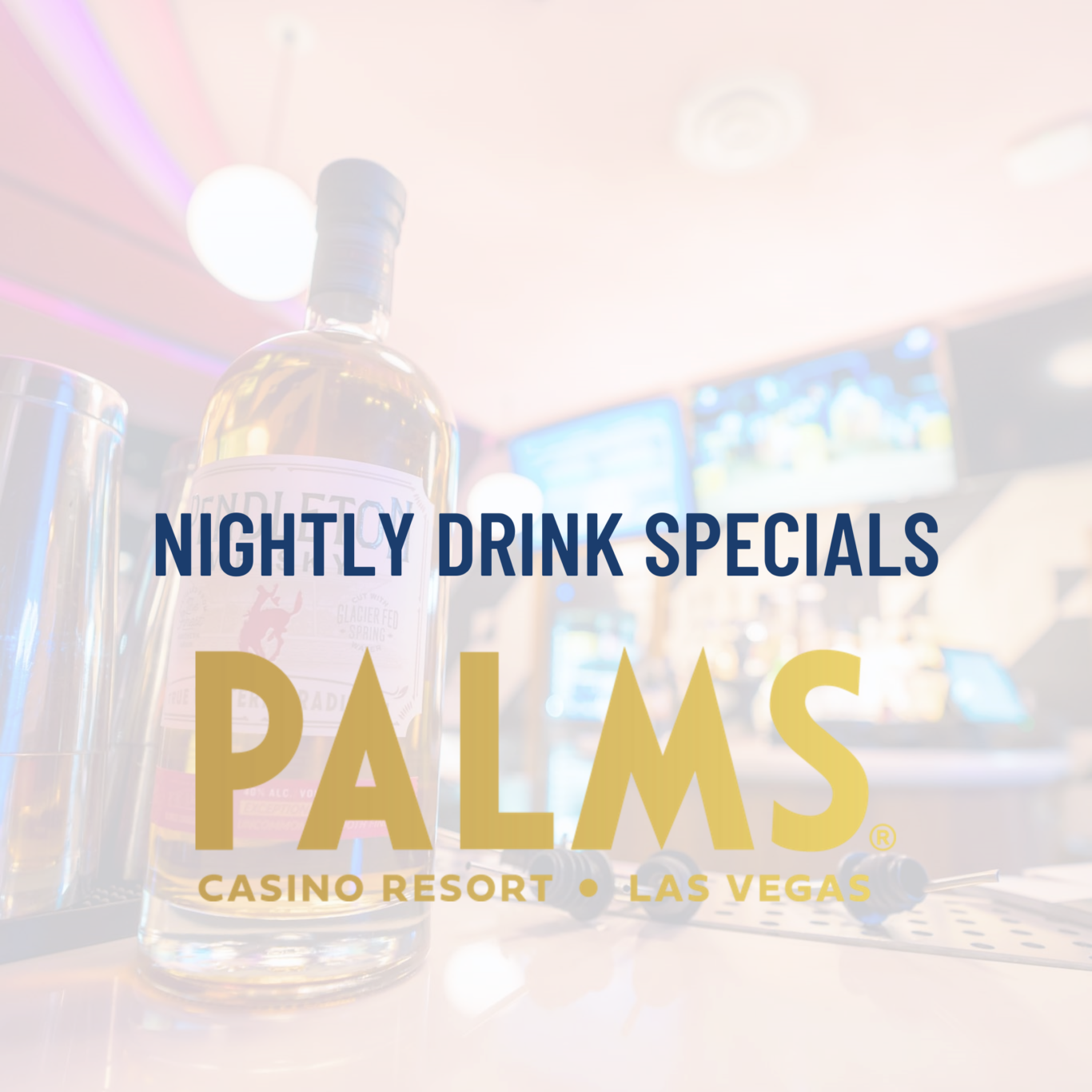 RMEF is accepting new booth applications. All applications for the 2023 expo will be subject to review and approval by show management.
Show management will contact approved applicants directly to complete the booth selection. All exhibitors are required to provide a 50% deposit to hold the booth space.
Booth Space Rental Rates
2023 Booth Rates
100-899 square feet = $22.50 per sq. ft.
900+ square feet (bulk space) = $19.00 per sq. ft.
Corners are an additional $125 each
Booth Information
Each in-line and end cap booth space includes one 500w electrical outlet, ID Sign, 8' back and 3' side drape. There is an additional labor charge for electric placed in island booths.
Exhibitor Hotel Room Block
The Rocky Mountain Elk Foundation is excited to announce the Palms Casino Resort as the Official Host Hotel of the 2023 RMEF Hunter & Outdoor Christmas Expo. PALMS CASINO RESORT 4321 W Flamingo Rd Las Vegas, NV 89103 866-942-7777 PALMS ROOMING LINK CLICK HERE
RMEF also has discounted rooms available at the Sahara Las Vegas. SAHARA LAS VEGAS 2535 S Las Vegas Blvd Las Vegas, NV 89109 888-696-2121 SAHARA ROOMING LINK CLICK HERE
NOTE: Please beware of scam emails or phone calls from third companies offering low hotel rates for exhibitors. These companies are NOT affiliated with RMEF. We do not share our exhibitor contact list with other companies. Any information about a hotel room block will come directly from RMEF.