SPRING

IT'S UPON US

It's all a product of stewardship. Supporting good conservation now leads to the promise of great adventure later this year, when those bulls are bugling loud and rubbing away velvet, and aspens are blushing gold on the mountains.

We are united in one mission:

To ensure that wild places survive into the future, and that we will always be able to enjoy the traditions,
the way of life, and the excitement of hunting.

Join Now
Ahh, spring. It's the season of renewal and rebirth, a reawakening after a long winter.
For many of us, springtime also means that we're halfway back around to fall elk seasons!
Since 1984, RMEF has been enabling America's great outdoor traditions in elk country. Thanks to members and donors, we've helped to manage and protect big-game habitat—or open and improve public hunting access— across more than 8.3 million acres of elk country. That is nearly a square mile each day for 38 straight years! During that span, elk populations in the U.S. have grown from 550,000 to more than a million. This historic conservation momentum is worth preserving for the future!
That's why we're offering a special bonus for everyone who joins RMEF for $35 in our 2022 Spring Appeal.
RMEF Supporting Membership
Outdoor Edge RazorLite EDC Combo
Entry Into Our Take a Shot Drawing!
More about your free gift...
Your Outdoor Edge RazorLite EDC Combo is one of the sharpest, strongest replacement razor-blade knives available to hunters. This set comes with 3 exchangeable blades – perfect for all the asks required to field-dress your BIG GAME.
Better still, as a member of the Rocky Mountain Elk Foundation, you'll enjoy all these benefits all year long:

• A full year (6 issues) of our colorful magazine, Bugle, filled with field-tested tips to make your time afield more successful.
• Discounts on car rentals, office supplies and many other goods and services.
• RMEF decals and personalized membership card.
• The satisfaction of knowing you're helping to protect elk country and elk hunting for future generations.
Bonus Prize Drawing
Join today and you could be one of 75 winners!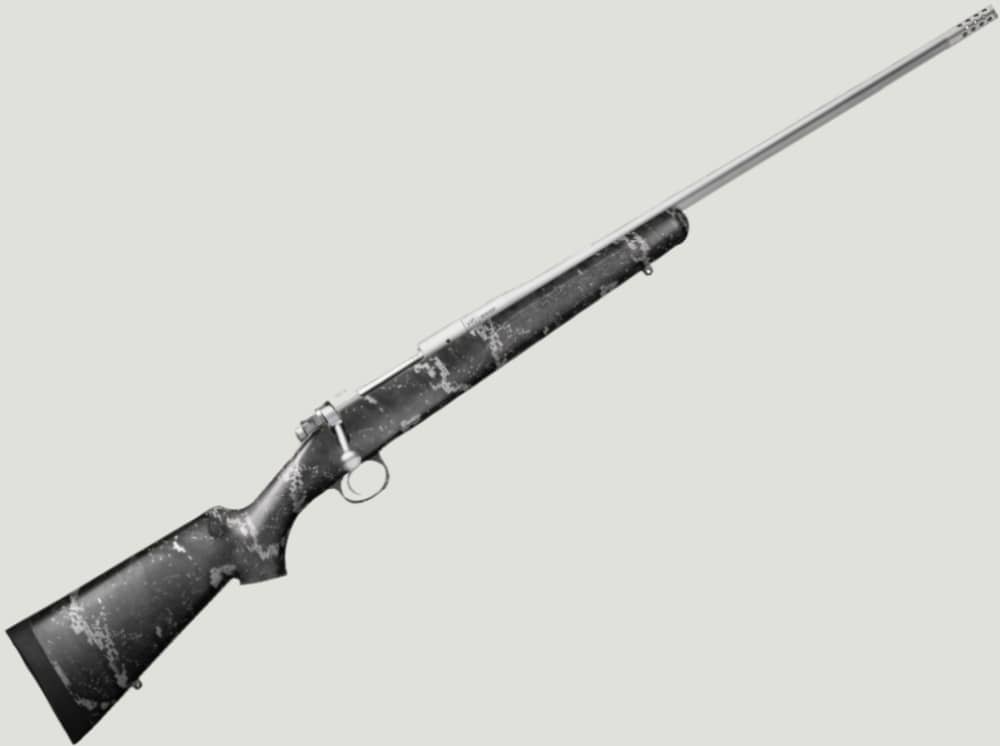 Kimber Hunter Pro Desolve Blak in 6.5 CM
FMV: $1006.00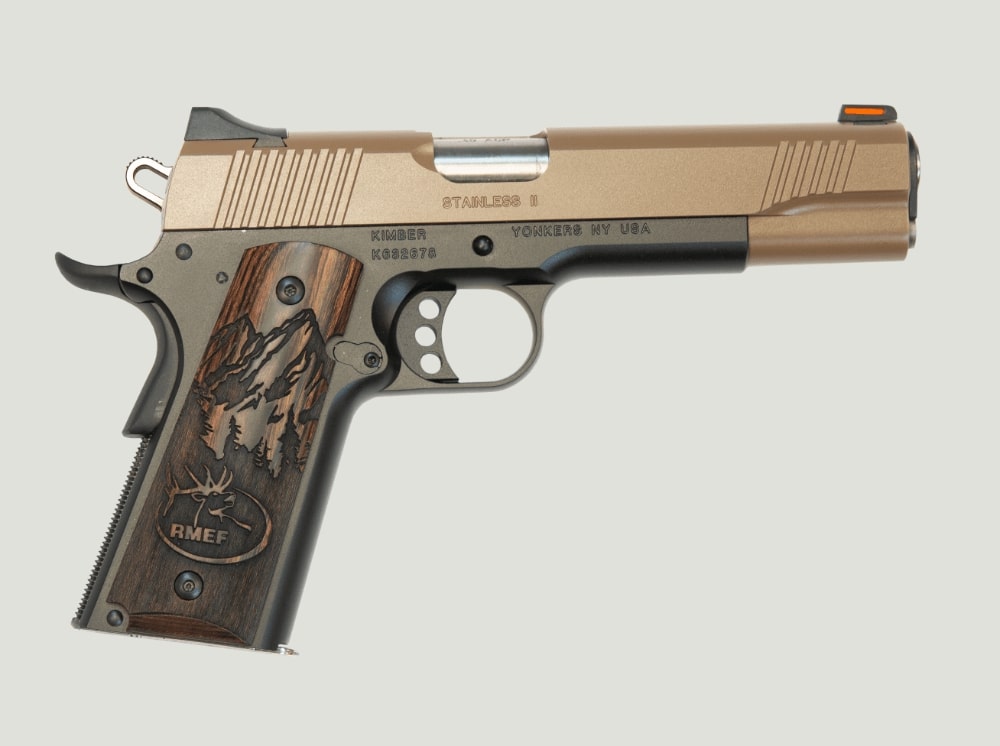 Kimber Stainless II RMEF West in 45
ACP
FMV: $992.00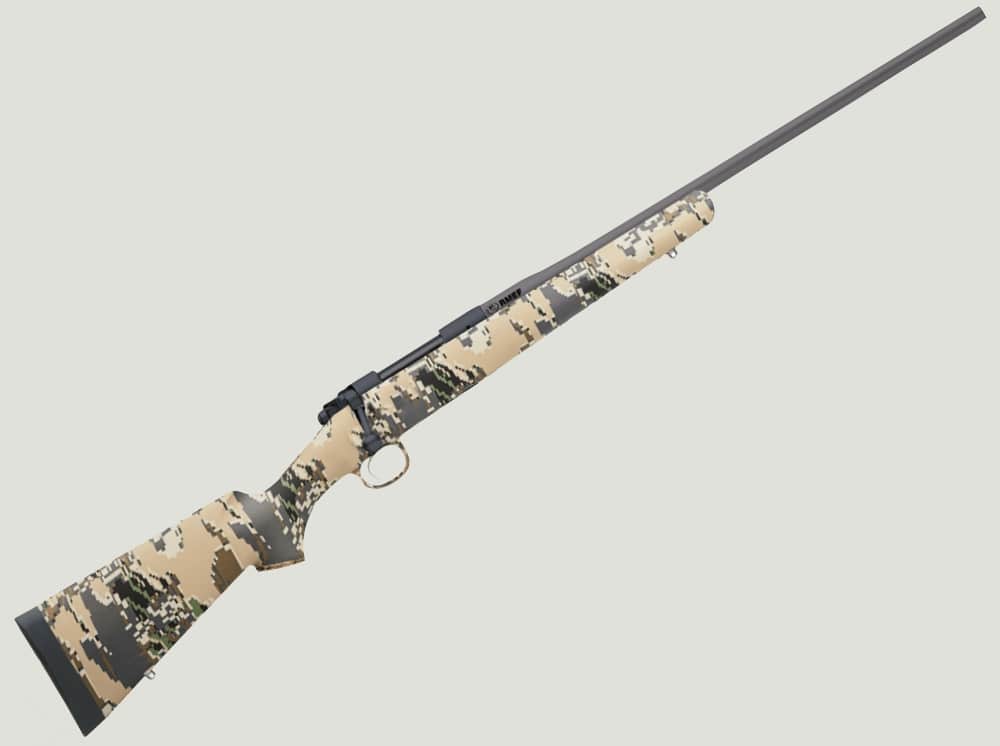 2020 Kimber Custom Hunter 84 M in 6.5 CM
FMV: $990.00